UNDERGOING RENOVATIONS
I'm reworking a ton of personal web stuff right now!
For now that means the pile of art stuff I had here isn't available the way I'd like it to be. I hope to sort something out soon, but in the mean time I am generally posting works in progress and finished pieces on my instagram feed, and if you'd like to inquire about something or just reach out you're welcome to do so there or drop me an email at josh@joshmillard.com.
I'm also selling small laser-cut geometric art tiles over at Cortex Craftworks; take a look!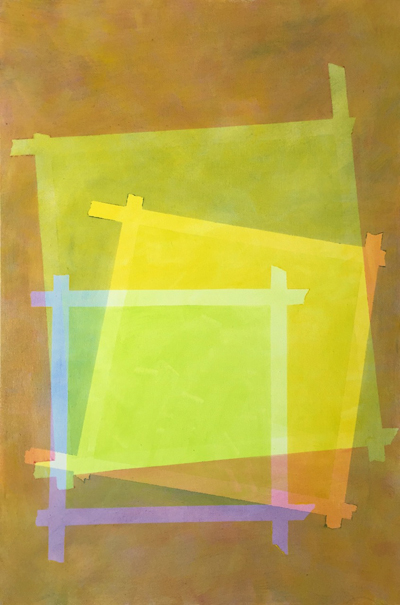 Accumulating Squares
oil on canvas, 36"x24"